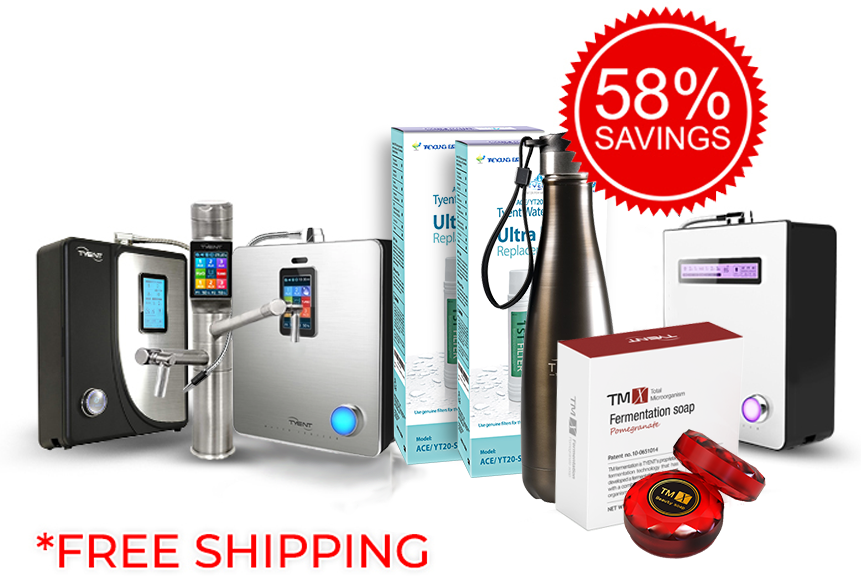 Introductory Offer
SIGN UP TODAY TO RECEIVE 10% OFF FILTERS
+ OVER $230 IN FREE BONUS GIFTS + FREE SHIPPING!
GET STARTED
Why Join the Tyent Filter Club?
Getting DISCOUNTED Tyent filters and FREE shipping has never been easier! Just click GET STARTED and you'll be on your way to AMAZING savings!
FREE SHIPPING
Your Filter Club products will always ship free of charge (Domestic US).
NO CONTRACTS
There are no contracts and you can cancel anytime.
---
DISCOUNTED FILTERS
Get exclusive club discounts on filters for any Tyent Water Ionizer.
RISK FREE
Your order will be perfect every time or we'll make it right!
---
BUNDLED SAVINGS
Bundle your filter shipment with any of our accessories and save!
CARE & WORRY FREE
You've got enough to worry about. Let us handle the filters!
The right filter. On time. Every time.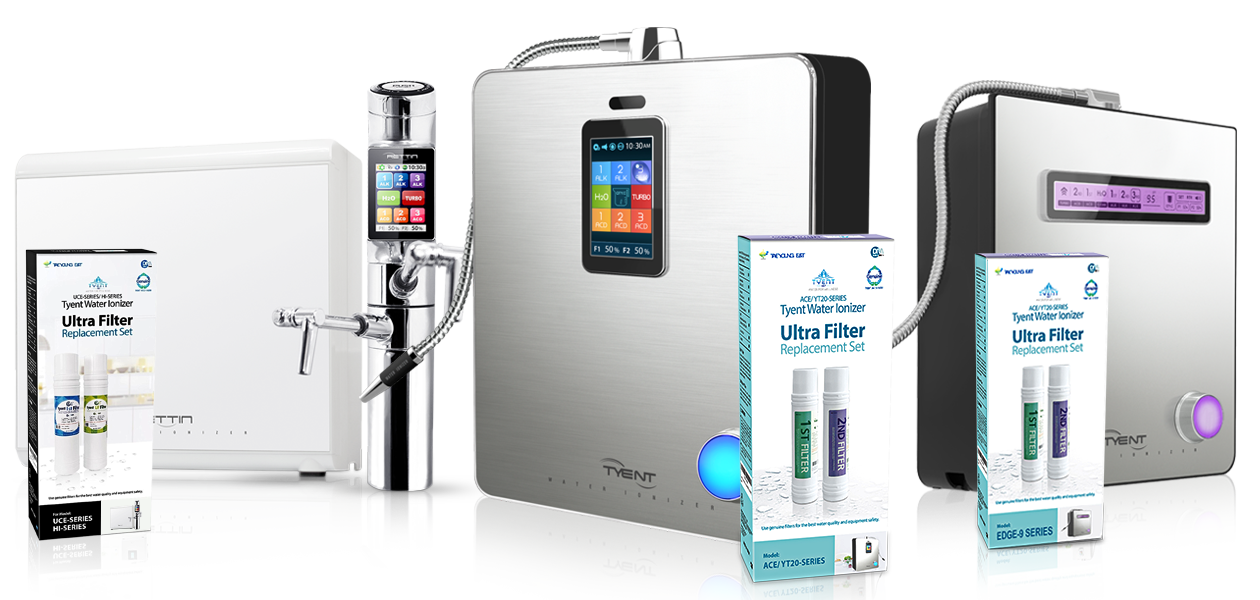 Our goal is to make sure that you are always drinking the highest quality Tyent Alkaline Water.
Here's all you need to do: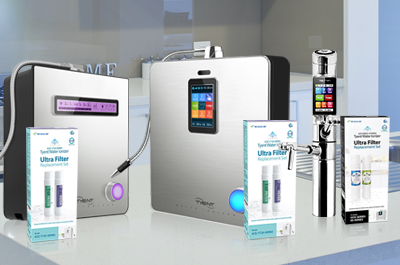 Join the Club
Click to GET STARTED
---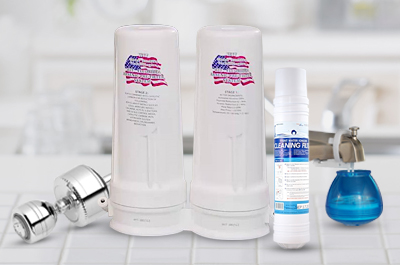 BUNDLE & SAVE
Add or remove our other great products as you see fit. The more you need, the more you save with our Bundle Discounts.
---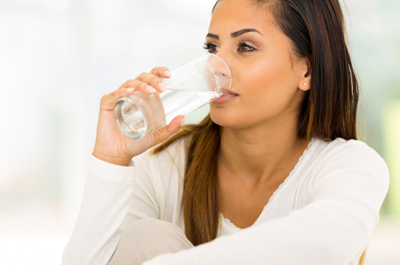 RELAX & ENJOY
Continue to enjoy the healthiest water on Earth and leave the rest to us. That's it!
How The Tyent Filter Club Compares
Traditional
Filter Purchase
Tyent
Filter Club
Filter Costs
$298 /yr
$21.50 /mo
Annual Filter Shipping Costs
$20 - $40 /yr
FREE
Annual Accessory Shipping Costs
$30 – $50 /yr
FREE
TOTAL SAVINGS
NONE
Save Over $100 / year!
Filter Club Healthiest Water Guarantee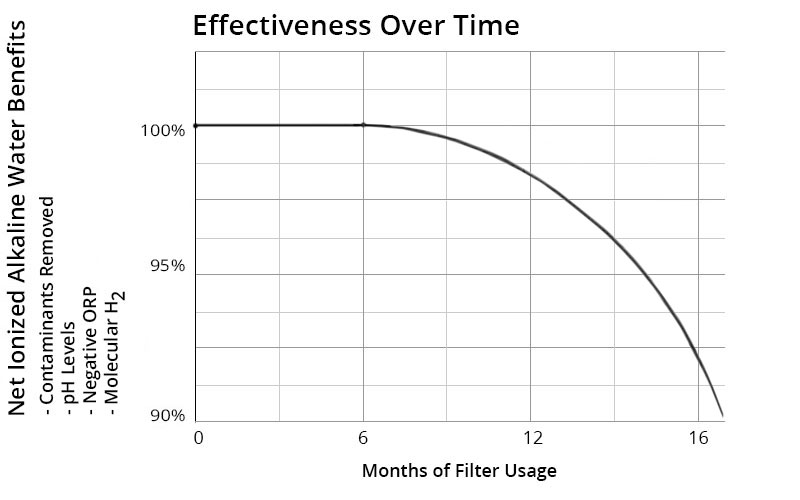 *Once water comes into contact with filtration media, oxidation over time slightly reduces filtration effectiveness after 6 months
*Tyent's Healthiest Water Guarantee requires filters to be changed every 6 months
*Tyent does not recommend keeping filters for longer than 12 months.
*Results may vary based on source water
Tyent's Scientists have been studying and analyzing overall filter effectiveness for over a decade with only 1 goal in mind - to GUARANTEE the healthiest, most beneficial water on the planet - and they did it!
Tyent Filter Club Healthiest Water Guarantee:
New Filters Every 6 Months
Only .01 Micron Dual Ultra Filtration
Maximum Contaminant Removal
Peak Ionizer Performance
Top pH Levels
Best -ORP Levels
Maximum Molecular Hydrogen Production
Tyent Ultra Filter Technology
Primary ACF active carbon filter
Filters large solids like rust, mud, sand and sediment
Removes over 99% of residual chlorine from water
Removes heavy metals such as lead and iron
Removes volatile organic compounds
100% carbon utilization
---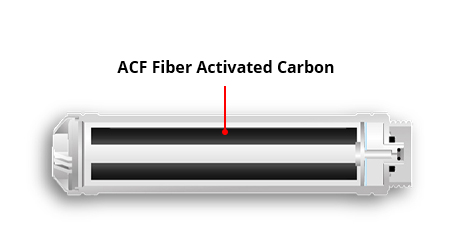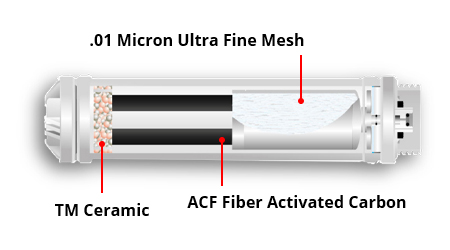 ---
Secondary Composite Ceramic Filter
.01 micron filtration (the same as used in kidney dialysis)
Removes bacteria, viruses and particulates
M Ceramic: Keeps the balance of ions
P Ceramic: Electrolytes and aid in absorption
K Ceramic: Additional antioxidant and antimicrobial properties
filtering at
micron - the same as kidney dialysis
industries largest
filters - more media to get the job done
more than
CUSTOMERS PROTECTED AND COUNTING
Frequently Asked Questions
Get in Touch
Got questions? We've got answers!
Contact Info
TyentUSA World Headquarters
137 Hurffville Crosskeys Road
Sewell, NJ 08080