TIME TO BUNDLE & SAVE!
Citric Cleaning Filter
The Tyent Citric Cleaning Filter eliminates and reduces scale buildup in your Water Ionizer. By cleaning your Ionizer with one of these each time before you replace your filters, you'll improve the Ionizer's electrolysis efficiency, resulting in peak performance and overall benefits!
Add to Order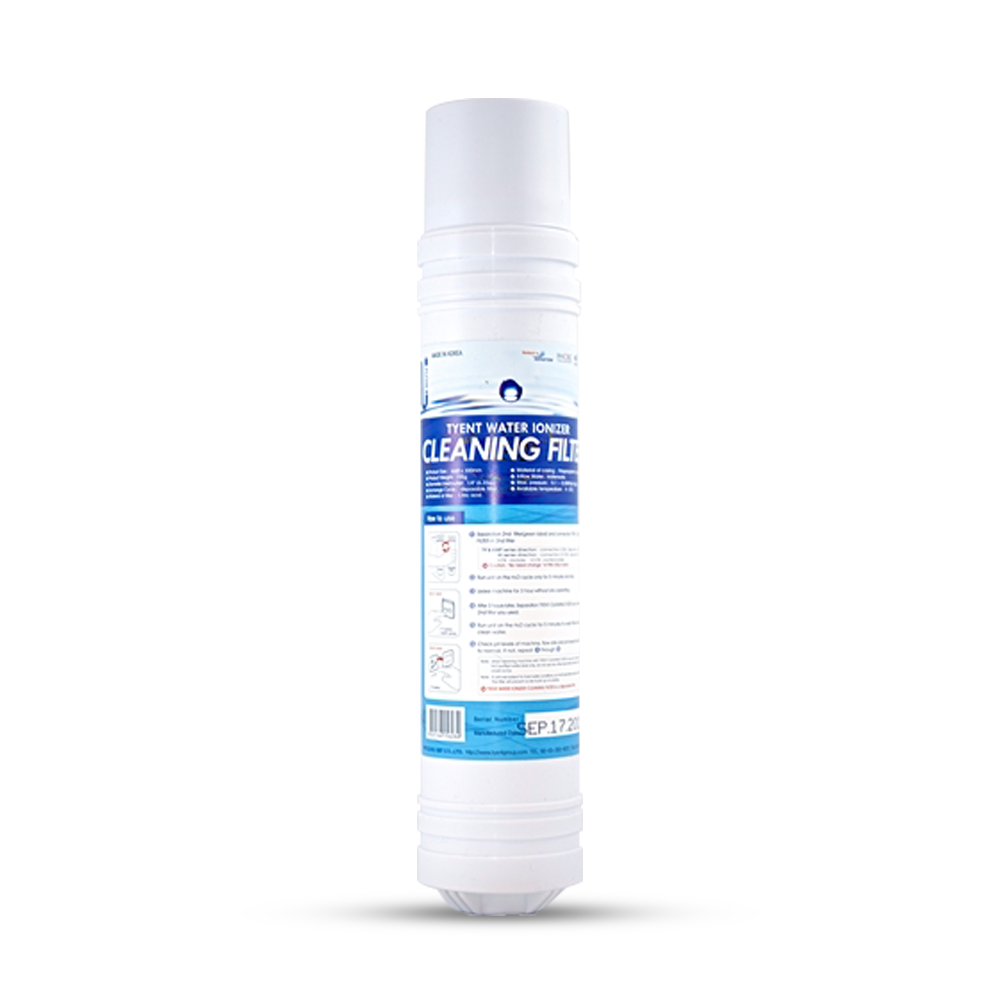 Add to Order